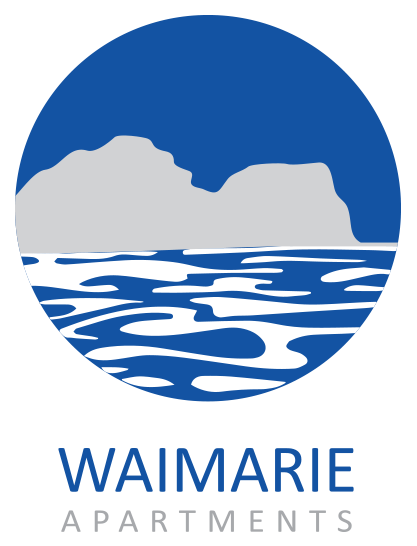 'Waimarie' Maori for peaceful waters.
Waimarie offer two, one bedroom apartments surrounded by lush kentia palms less than 400m from your pick of pristine beaches. Our apartments have magnificent views of the mountains and are the perfect spot to watch the sunset as it meets the ocean over the lagoon.
When David Attenborough describes Lord Howe Island as "so extraordinary it's almost unbelievable…" you can expect nature at its absolute best.
Majestic mountains, skirted by pristine beaches on either side, complement world-class bush walking tracks and spectacular views every turn - Lord Howe Island is by all accounts paradise.
Located a stones throw from two of Lord Howe's beautiful beaches, Waimarie is an easy 5 minute walk to the Lagoon, a beautiful beach protected by the southern most coral reef in the world.
Perfect for snorkelling, swimming, kayaking, stand up paddle boarding or just relaxing whilst enjoying a good book.
For the more adventurous we are only a 5-minute walk from Lord Howe's best surf beach; Blinky's. Perfect for swimming, shelling and surfing, Blinky's is also a great place to watch the sunrise.